#DDW21
Get your DDW tickets now!
Counting down the days to DDW21. Block your calendars from 16 to 24 October. Dive into the programme and buy your ticket now!
01
Ambassadors
DDW21 Ambassadors announced!
Floris Alkemade, Natsai Audrey Chieza, and Christien Meindertsma are the ambassadors of the 20th edition of Dutch Design Week (DDW). They are developing three unique projects especially for this year's event, giving their own interpretation of the DDW theme The Greater Number.
02
DDW (sub)themes
Dive deeper into #DDW21
With the overarching theme of Dutch Design Week 2021 (DDW21), The Greater Number, DDW is first and foremost calling for less. Where less is not the best solution to more, but better. In 4 subthemes, we explore different perspectives to this quest, and invite the design field to reflect on this during DDW21.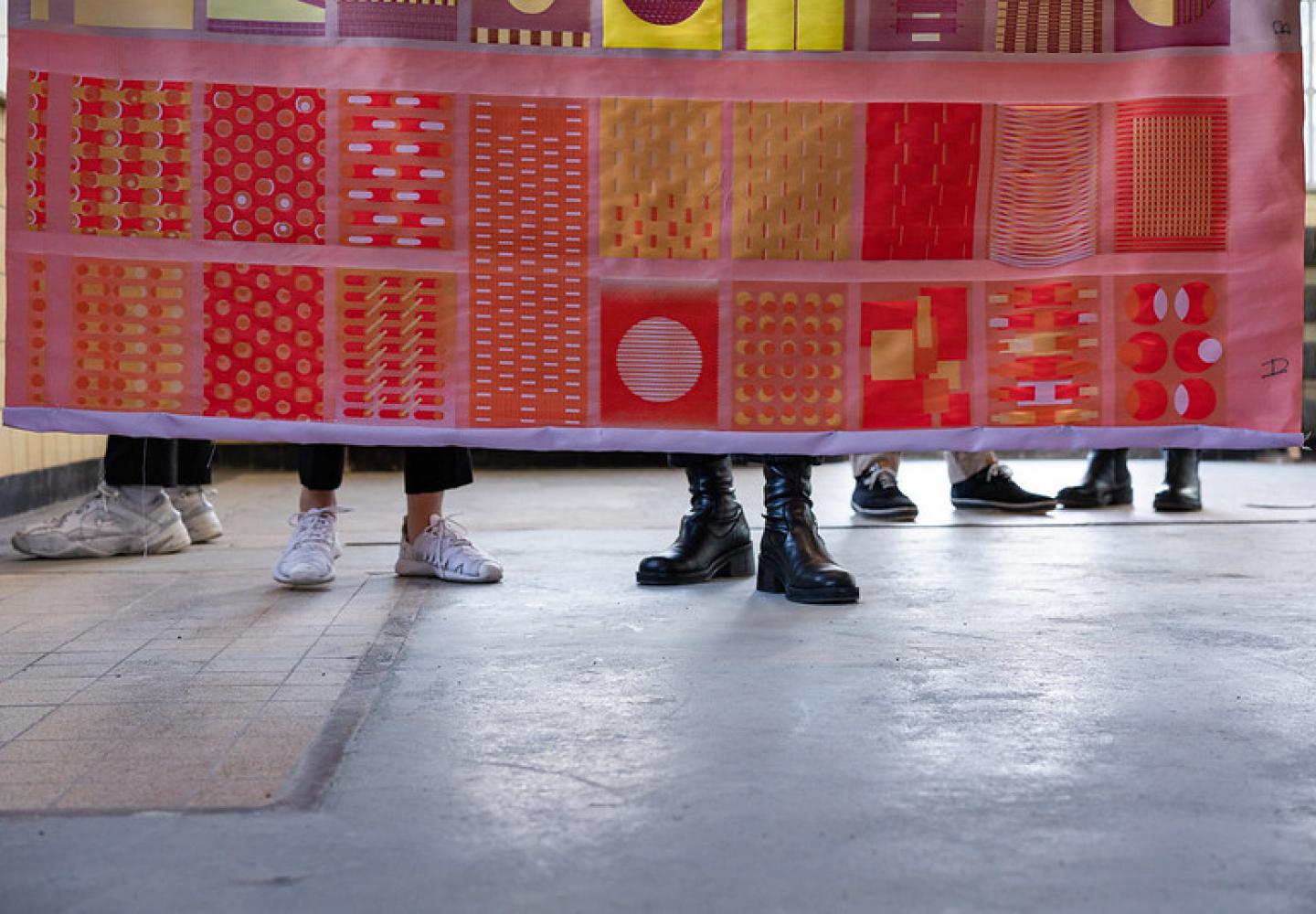 03
DDW Magazine
Learn more about design
Throughout the year, the online DDW magazine features new articles, interviews and Q&As.
04