Dutch Design Foundation and Catawiki are joining forces again this year, with the DDW Talks 'Contemporary Icons', Dutch Design Week x Catawiki Auction and this year also with an extra award at the Dutch Design Awards.
Catawiki is the leading online marketplace for special objects. More than 75,000 objects are put up for auction to a global online audience every week. Via Catawiki, designers can auction their products in the marketplace, varying from a prototype to whole collections. By collaborating with the Dutch Design Foundation, both organisations hope to strengthen the bond between buyer and seller, designer and collector, both online and offline.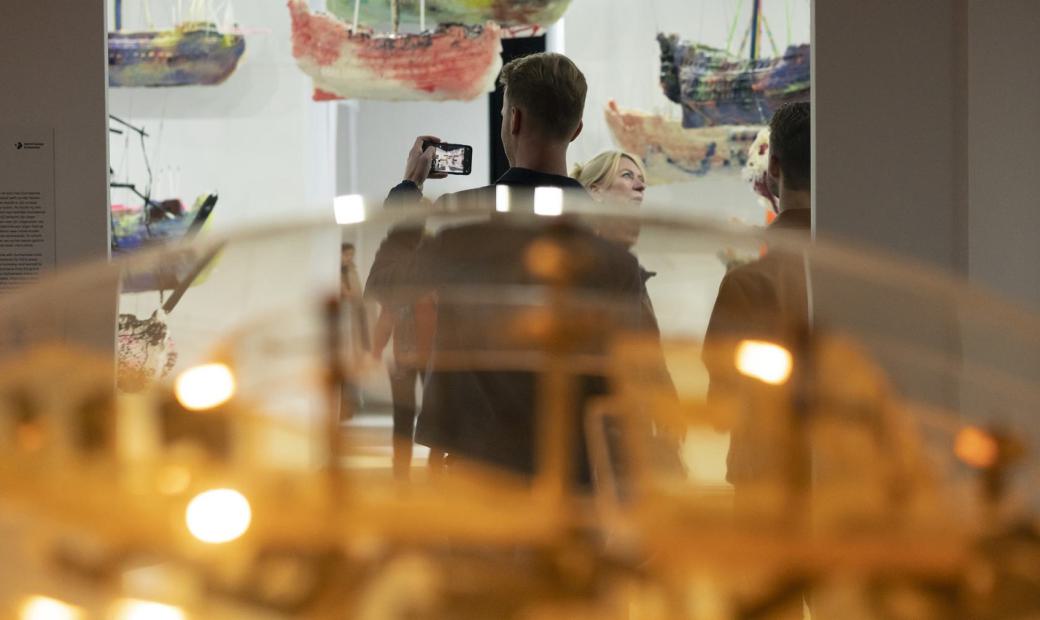 DDW Talks: Contemporary Icons
This talk - on Thursday 27 October – is aimed at anyone interested in the world of design, art, collectable design and the business behind online and offline auction houses. Alison Moss, editor at Geste/s, will lead the discussion and explore the interfaces between design and art, and trends in modern collecting. The speakers are contemporary designers, including Carla Joachim and Jordan Morineau of Studio Joachim-Morineau, and designer Alice Pandolfo as well as speakers from Catawiki, including design expert Eléonore Floret.
DDW Talk: Contemporary Icons is at Fifth, on October 27th from 4:30 to 7 p.m.
Dutch Design Week x Catawiki auction
DDW is the largest design event in northern Europe, presenting the work of over 2,600 designers. This year, Catawiki and Dutch Design Week are once again joining forces to organise an auction of contemporary and iconic designs by various prominent and emerging DDW designers. With work from VANTOT, Teun Zwets, THE EMPTY DINNER, Michela Castagnaro, Alice Pandolfo, Ontwerpduo, Dae Uk Kim, Rive Shohan and Leo Maher.
The DDW x Catawiki auction runs from October 17th to 30th and can be followed live on Catawiki.com.
Dutch Design Awards x Catawiki
This year, for the first time ever, the DDA x Catawiki Award will be presented to one of the 24 Dutch Design Awards nominees on Thursday 27 October 2022. In addition to a cash prize and professional photoshoot, the winner will be specially featured on the Catawiki marketplace.