The works by 28 freshly graduated Polish designers for creating a better society through design. The alumni from the design departments of eight public art schools show at Young Polish Designers: Studies in Reality their solutions to improve our world in a smart, aesthetic, and responsible way.
The topics of the exhibition: creating empathy for human diversity, reinforcing intergenerational relationships, research projects for the medical sector and rehabilitation, dealing with waste through creating and applying new materials or reinterpreting traditional crafts. Touching on social design, health and material science,

The participating public art schools:
• Academy of Fine Arts in Katowice
• Academy of Fine Arts in Warsaw
• University of the Arts Poznan
• Jan Matejko Academy of Fine Arts in Cracow
• Strzemiński Academy of Art Lodz
• Eugeniusz Geppert Academy of Art and Design in Wroclaw
• Academy of Art in Szczecin
• Academy of Fine Arts in Gdansk

Splot
A toy that helps to heal a brachial plexus injury (tensed or bruised nerves near the shoulder) in a playful way.

Hydrotherapy station
A playful piece of garden design focused on all senses, especially made for children with disabilities

Bagsforall
An easily attachable luggage system designed for a wheelchair.
Color palette for use in public spaces
A publication about a newly developed color palette that can be seen by everyone, even people with a color vision disorder.

Muvi120
A device that facilitates daily care and nursing. It helps with the process of lifting, transporting and moving people.


I remember
A set for honoring the deceased in an ethical and aesthetically pleasing way

UNusual Maxim
An illustrated story for children about a young boy's life and his adventures while dealing with autism. The story shows the beautiful side of being different.


Multi
A set of toys to teach young children empathy towards diversity and help them see the world in a different light.


Magnetism
A jewelry design — a ring and two bracelets with magnets — to encourage physical interaction.


Closer
A sweatshirt that encourages hugging and physical contact.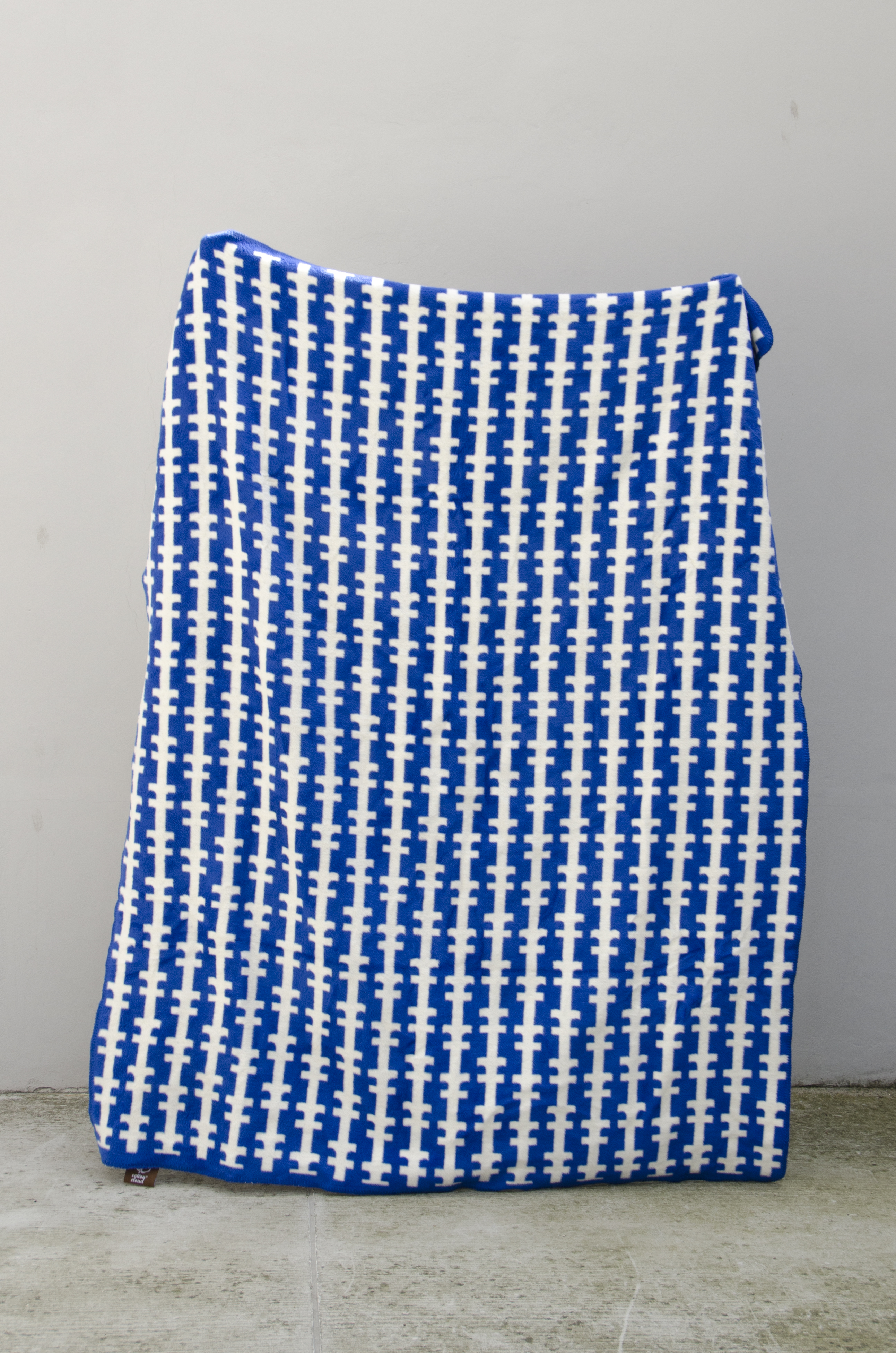 Does freedom really begin with an f?
A collection of jacquard fabrics that reflects on the restriction of freedom in the 21st century.
Mapping of remembered places
Unique coats that capture the memories and nostalgia of the designer.

Chmurnik
The heritage of the designer's home region has inspired her to restore the tradition of weaving in a contemporary and versatile chair design.
TRIAshoes
Compact, multifaceted shoes that integrate several types of footwear in a handy, aesthetic form.

Titanium, silicon, air
A collection of objects that improve indoor air quality by regulating
humidity and temperature, resulting in clean air.


Tumicoffee
A material developed with coffee waste resulting in products appropriate for food preparation.

Flat
A free, downloadable, space saving design of furniture that users can assemble themselves according to the given instructions.
Optybot
A sailboat toy that teaches the theory of sailing using the basics of programming.

Play with fire
An acoustic furnace: reacting to music in flames

Cranked orchestra
The project was inspired by the idea of the motions of the trumpet and violin and combines them.

Laboratory of senses
A set of experimental dishes that allows you to intensify your meal experience.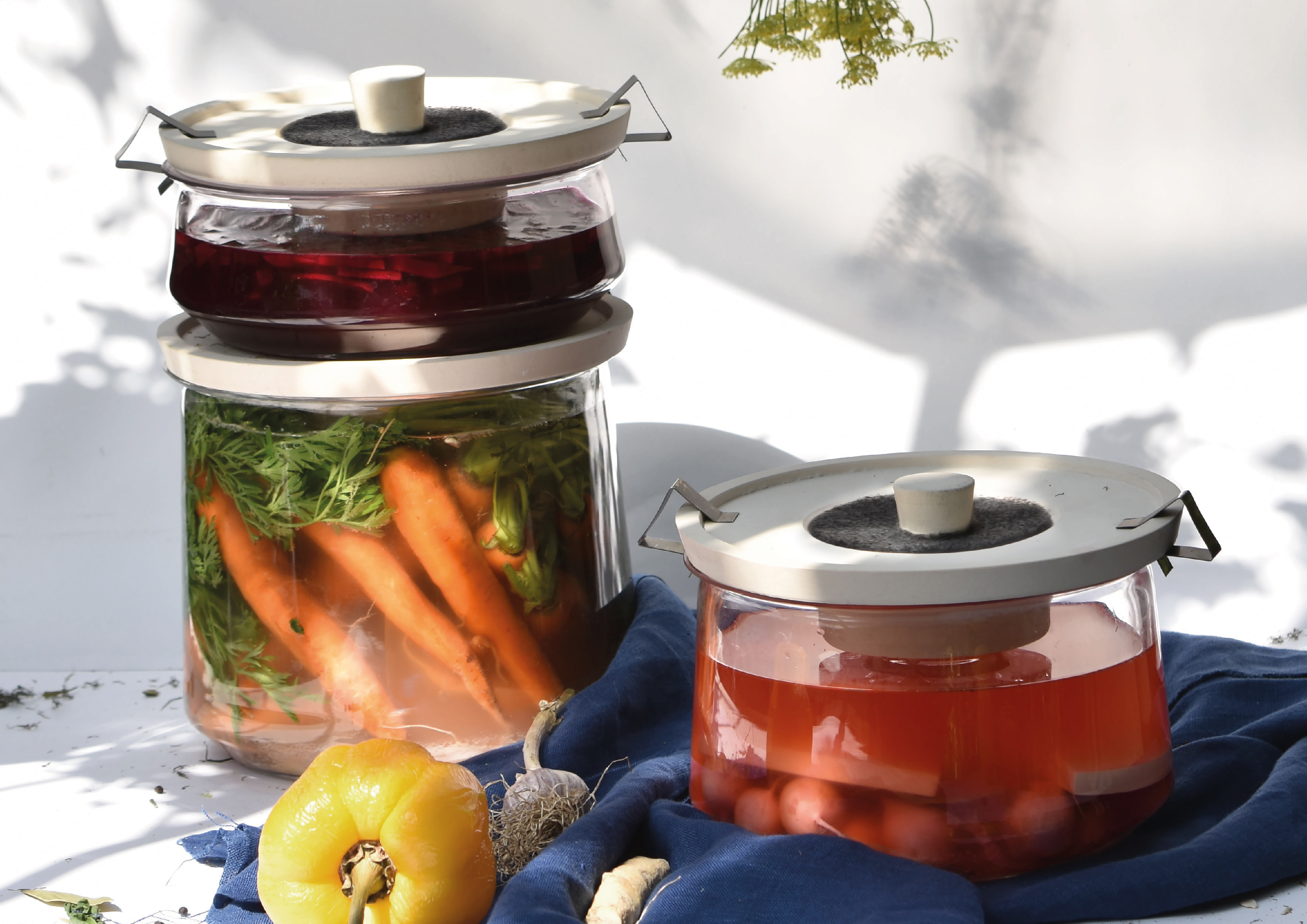 M°or
A fermentation set as a proposal to return to the Polish tradition of home-made fermented products.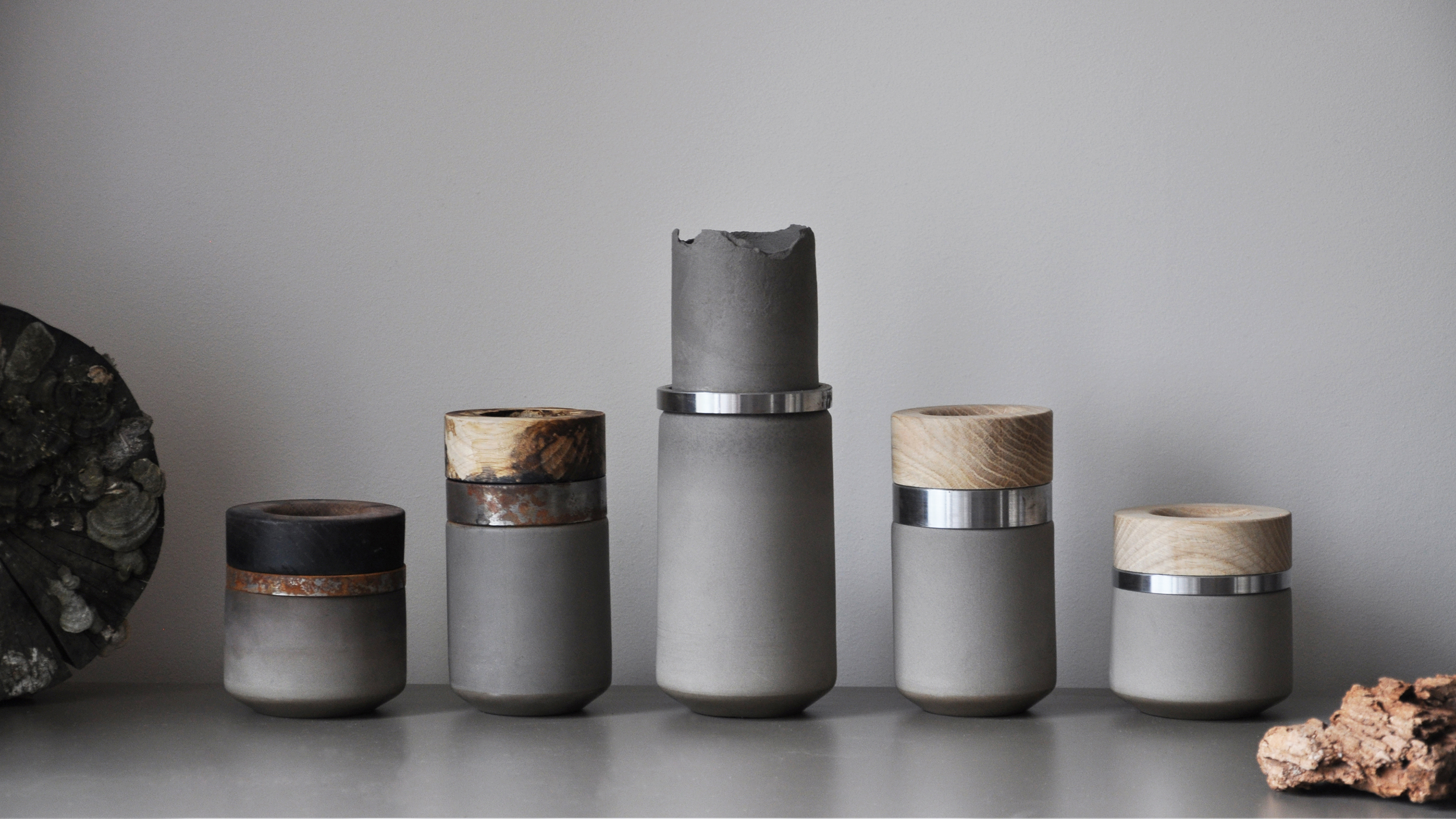 Accepting defects and increasing their value by taking control of their imperfection in form and intensity.


Move
A pair of smart sport pants with an application which supports healing.

Time capsule
A workshop program for seniors, consisting of cards and exercises to pass on memories between generations and self reflect on life.

Anchor expansion nail
A reinterpretation of the classic method of fixing with a nail. This nail splits into three parts, connecting different materials together.

Designed by experiment
A psychophysical test using samples consisting of seven sets of samplers made of wood, porcelain, plastic and metal.