The Digital Talk investigates the boundaries of the digital and physical world through design. This day gives you an inside view on what is happening at the cutting edge of creativity, technology and digitalisation.
In cooperation with Dutch Digital Design, DDW is organizing 'Digital Friday' with 'DDW Talks: Digital Design' in the afternoon (English spoken). During the event, that took place under the banner of 'Forward/ Talks' last year, leading agencies and brands take the stage at the brand-new location FIFTH.

Speakers from brands like Adobe, Sony & WeTransfer and creative agencies like MediaMonks, CLEVER°FRANKE, Vruchtvlees and Code d'Azur present interactive projects, talk about collaboration between different disciplines and everything this involves, and share their vision of the future of digital design.
Young creative talents from leading educational institutes who did the morning session workshop at SintLucas (a collaboration with Dutch Digital Agencies) will also be presenting themselves. The session, moderated by Bert Hagendoorn (Dutch Digital Design) will be closed off with networking drinks.

All DDW Talks are English spoken.
BMX Freestyle Live Data Visualization
The live data visualization project for the BMX event (winner of the Dutch Design Awards 2019) is a great example of how designing with real-time sensor data and technology can enhance the experience of a sports event. Pietro Lodi, UX and Data Information Designer, will talk about how CLEVER°FRANKE helped The Royal Dutch Cyclist Federation raise the professional profile of the sport, while sharing the innovative ways through which they tackled the challenges of creating a live data visualization
The Lockdown
To help ABN AMRO Bank attract the best IT talent, CODE D'AZUR created the world's first mobile AR escape room, The Lockdown. In the game, set in 2028, players are challenged to save the world from a financial catastrophe by solving problems with themes such as information security and blockchain. Technical Director Erik Rave shares how technology and design was brought together in creating this game, that would help the bank to become one of the most popular IT employers in The Netherlands.
Affinity in Autonomy
Affinity in Autonomy: Envisioning the relationship between humans and robotics
In a rapidly transforming technological landscape, Sony is developing a vision for robotics that will enrich people's lives and society. Their vision is to create robotics that engage with our humanity so that we will begin to feel an affinity towards them. Rikke Gertsen Constein will be presenting, she is Global Art Director for Sony Creative Center at the Design Center Europe.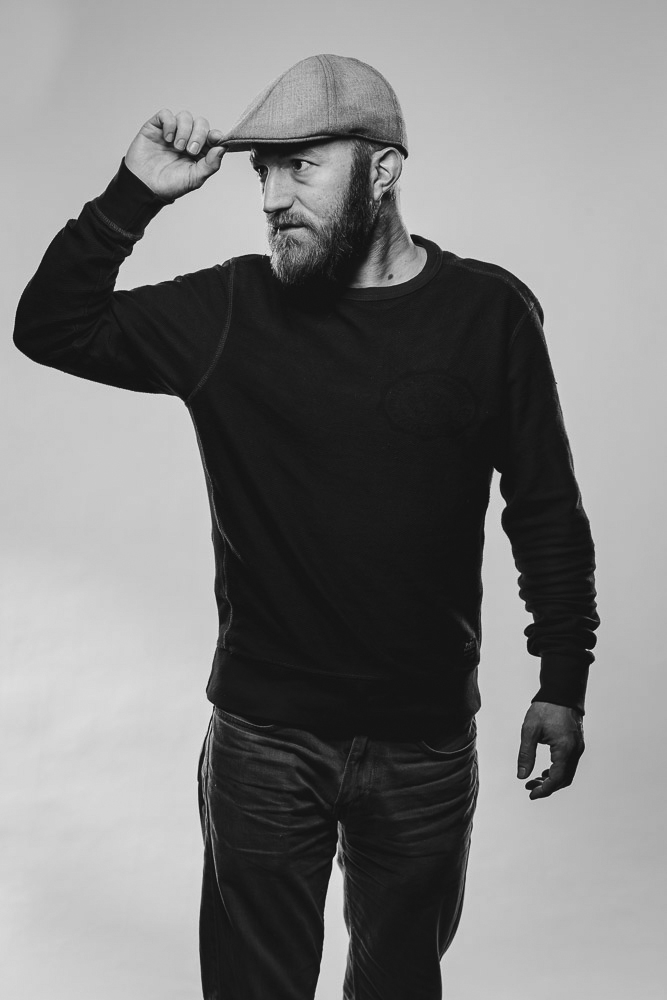 How to ACE Creative Production on a Global Scale
How can you keep a globally distributed teams creative and effective? In this presentation, Creative Director Rhys Davelaar will talk you through Into the Wild: the world's biggest mixed reality experience. The experience is meticulously mapped to a physical location in Singapore but was made on the other side of the planet in the Netherlands. By letting each deliverable work in your advantage, Rhys will explain how teams can overcome time zone challenges and actually make even better projects.
How to conquer place and time?
How to conquer place and time? The rebranding of Miro.
How do you collaborate across borders, time zones and a team of over 50 members? For Miro, the leading visual collaboration platform, Vruchtvlees managed to conquer the challenge of time and place and rebranded the platform within a three-month timeframe. During Digital Friday, project manager Yira Rodriquez Garcia, projectmanager at Vruchtvlees, shares some compelling examples of the lessons learned.
Adobe XD: much more than a wireframe tool...
In this presentation, UX / UI Evangelist Stephanie is going to talk about how in Adobe XD you cannot only create interactive screen designs both at a wireframe level as well as at high fidelity design level super-fast, you can also bring your photography from Photoshop to live, work across Illustrator with illustrations, create animations and export them to After Effects, use or code XD's 3rd party plugins and create presentations such as this one.
We do more than transfer
Thomas Schrijer works as Art Director and Karen van de Kraats is Senior Designer at the WeTransfer Studio. When WeTransfer launched the WePresent storytelling site in 2018, they wanted to approach it differently than others. They not only wanted to highlight stories, but also the way they present them. Content and design came together from the first moment. Karen talks about this process. While Thomas tells us where WeTransfer comes from and where they are today.
Partners