DDW23
Creative Voices
From their own, unique perspectives, Creative Voices reflect and shed light on the DDW programme narratives and let their creative voice be heard. Curious to know who they are?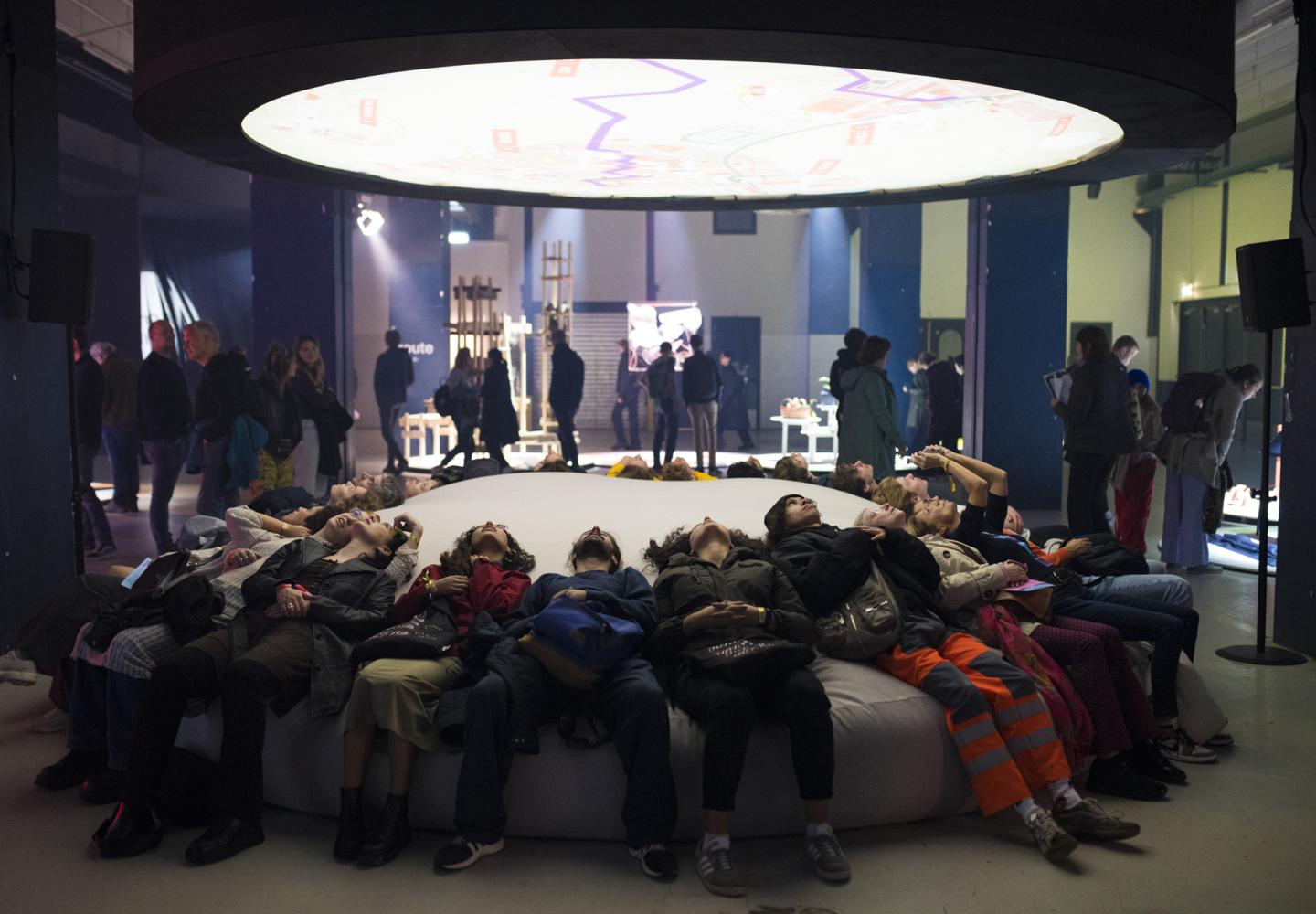 01
DDW23
Look back at the programme
Discover the projects of all participants and partners at DDW23
02
DDW23
Programma narratives
As of this year, Dutch Design Week introduces ten programme narratives that help make the best possible matches between the participating designers and visitors.
03
Follow #DDW23 on Instagram!