Studio Visit
Meet Floris Schoonderbeek
Take a look in the studio of one of the designers from the DDW Community. This time we're visiting product designer and developer Floris Schoonderbeek!
Video © Blickfänger
Press release
New identity DDW
For a new identity for the festival, Dutch Design Week (DDW) has joined forces with the Amsterdam agency thonik. For its twentieth anniversary, DDW and thonik will be looking for a style that unites continuity and change.
© Studio thonik, Amsterdam
DDW TV
Designer Dialogues LIVE
In Designer Dialogues LIVE, various designers interviewed each other about the DDW20 theme; The new intimacy.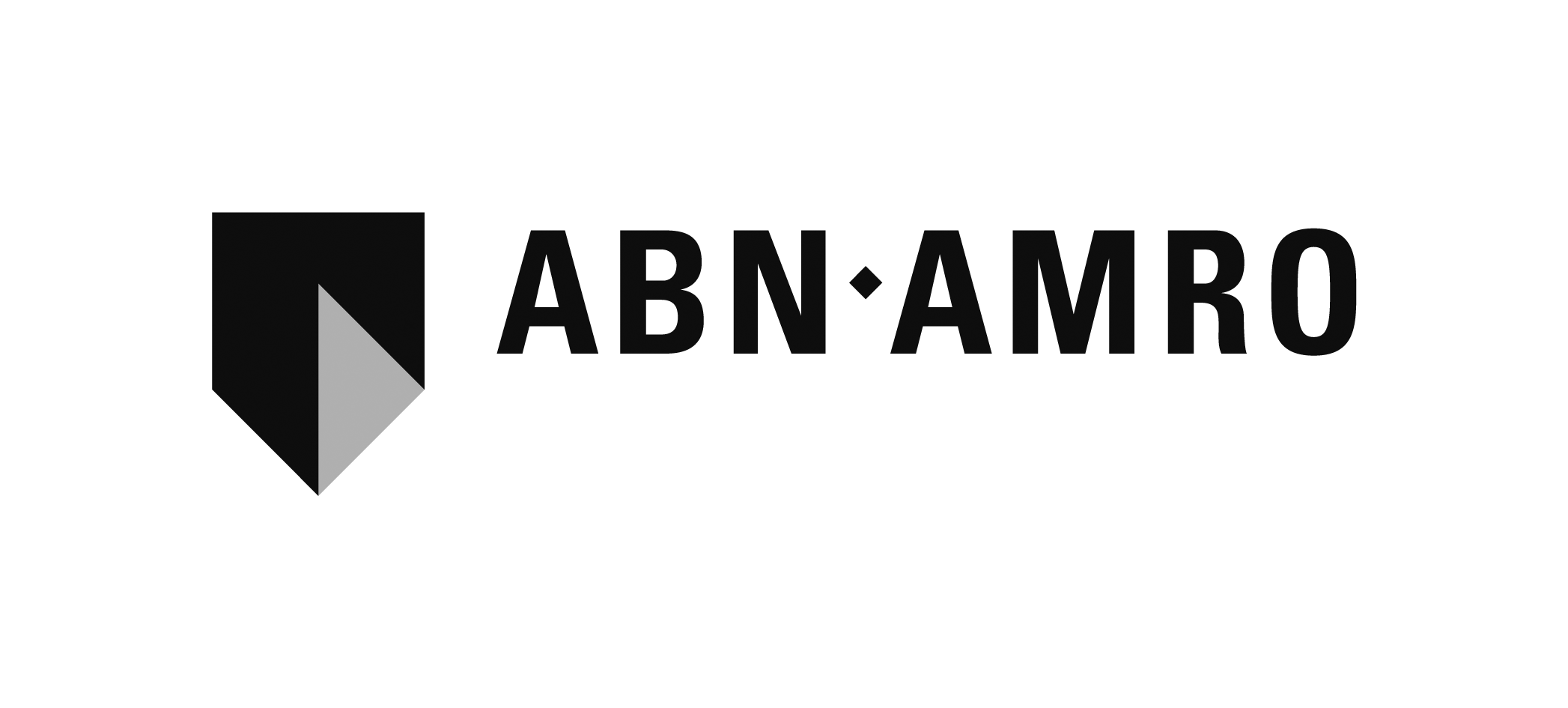 Pleun van Dijk & Hannah van Luttervelt © Max Kneefel
DDW Magazine
Check the online DDW Magazine
Throughout the year, the online magazine features new articles, interviews and Q&As.
© Studio Verbaan