Look back at DDW20
Sustainable Products
Look back at DDW20 with the key thematic storylines and corresponding content. This week, you'll dive into the ways designers reduce waste and promote more meaningful object relationships within the theme Sustainable Products.
Biotic © Lionne van Deursen
DDW20 from the comfort of your own home
Rewatch DDW TV
For nine days straight, we broadcasted live DDW TV including talk shows, interviews and award shows hosted by DDW, our partners and the design community.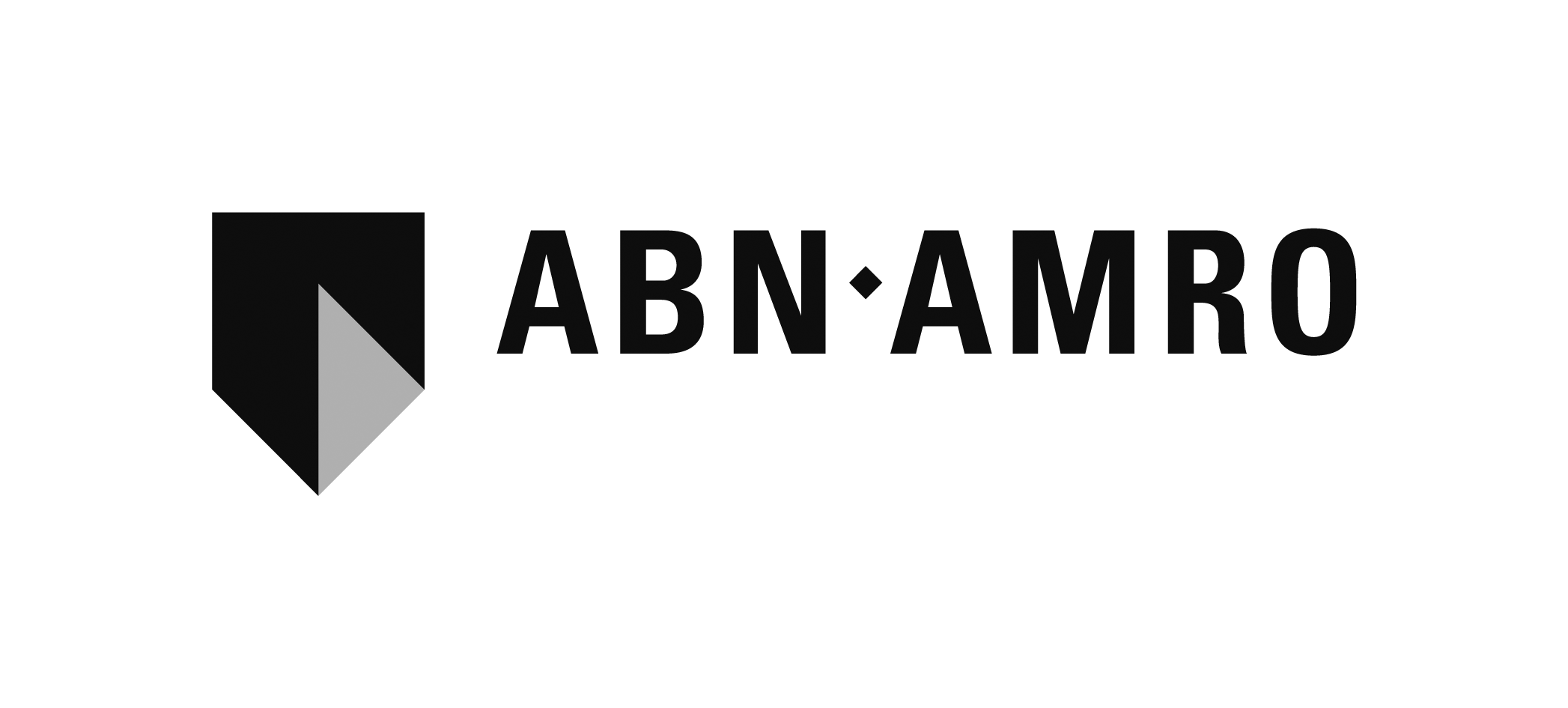 DDW TV studio © Oscar Vinck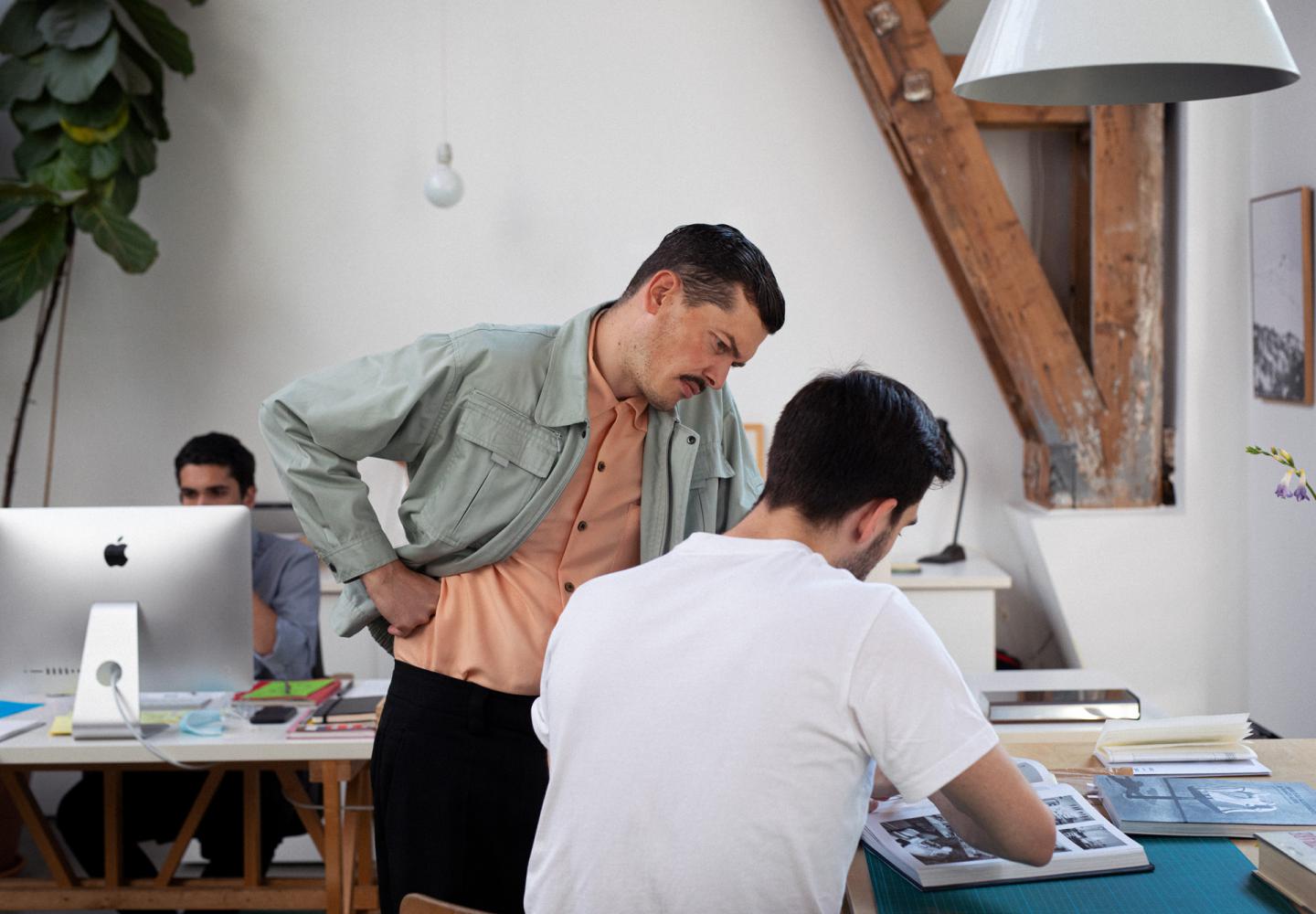 Read more
Check DDW Magazine
Throughout the year, the online magazine features new articles, interviews and Q&As.
Formafantasma © Blickfänger